Breaking New Ground Since 1988
View a Short 3 Minute Video About Who We Are
Fechko Excavating is a commercial excavating, professional survey and paving  company which specializes in performing sitework and underground utilities for municipalities, commercial developments and residential subdivisions.  Hard work, common sense, and perseverance form the cornerstone of our operations.
Excellence is Our Minimum Standard
The personal safety & health of each employee of Fechko Excavating is of primary importance.  Our safety and health program conforms to the best practices in our field. Our objective is to reduce injuries and illnesses to a minimum, not merely in keeping with, but surpassing the best experience of other companies in our field.
Our goal is zero accidents and injuries.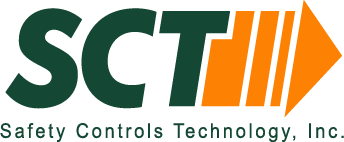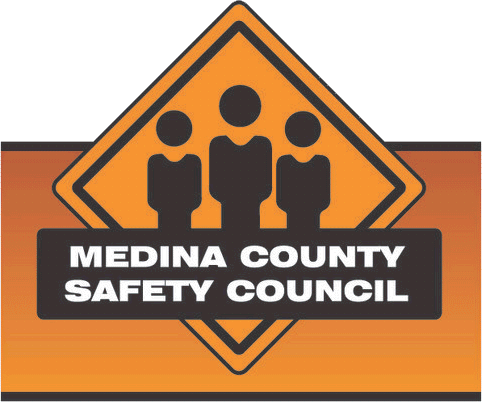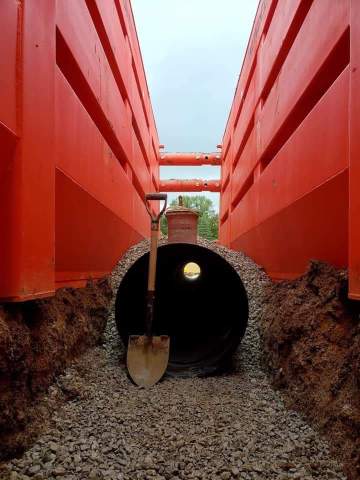 Trench Box Ready for Entry